September is here and, after an eventful year, we are making some changes to the salon as we enter a new chapter.
First, the biggest change: we have had to make the difficult decision to close the beauty section of our salon. We wish Michelle and Leonie the best of luck with their new ventures, and we apologise for any inconvenience the closure might cause to our clients.
Next, we are improving our appearance: Ultimate Hair & Beauty will be closed for refurbishments on Monday 4th and Tuesday 5th of October. Hopefully there won't be too much disruption, but we are confident it will be worth it!
Our website is getting a few changes as well: now that full walk-in services have resumed, we will no longer be selling products online. Of course, our full product range will still be available to purchase in the salon. We will also continue to sell our gift vouchers online as these have been very popular! You can buy them here.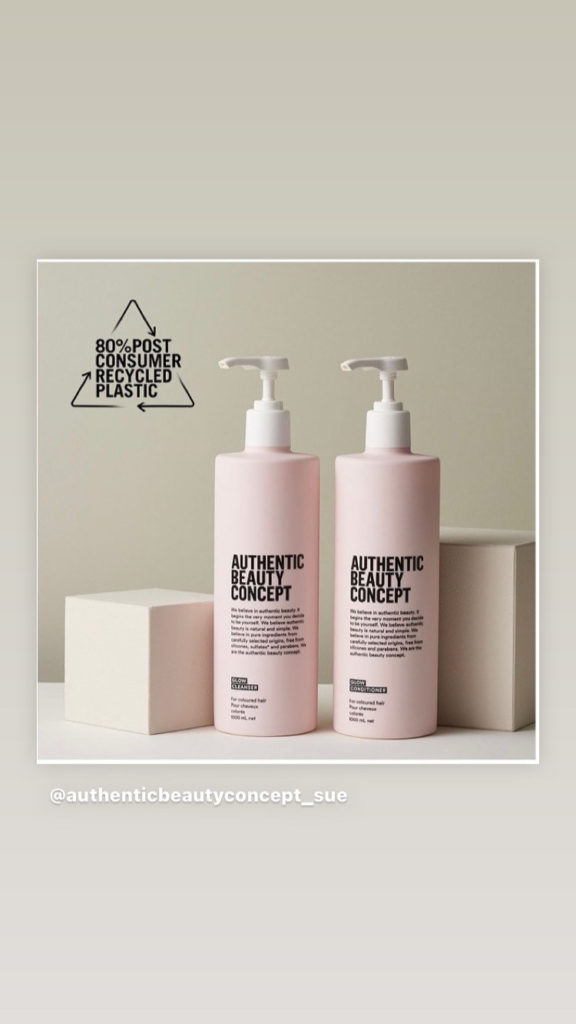 Finally, we have been delighted to welcome back more familiar faces every week since our re-opening and we look forward to seeing more of you again soon!
Thanks again to our wonderfully loyal clients who have continued to support us over the past 18 months.